You said, we did; some further updates to our telephone system
Posted by Tom Finan
On 19th August 2019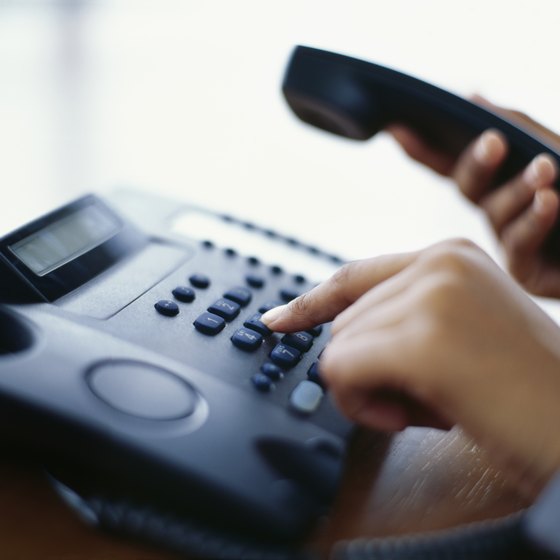 We have been continuing to look at ways to improve your experience with our telephone system.
Based directly on feedback received through our website, at reception, during consultations and from our patient groups, we are adding a couple of additional options to the menu and also slightly re-structuring the queing system to hopefully made things a little easier.
So, from today you should hear the following options:
Option 1: Appointment cancellation – if you wish to simply cancel an appointment you can now leave a message on the dedicated answerphone and a member of team will cancel the appointment for you.
Option 2: Home Visits – use this option if you would like to request to be visited at home by a member of our Home Visiting Team; we would ask that these requests are made as early as possible, preferably before 10:00am.
Option 3: Nurse Appointment – use this option to book an appointment with a member of our nursing team
Option 4: Test results & questions about medication – use this option if you would like to discuss test results or have a question about medication that you are taking.
Option 5: Any other appointment – use this option if you would like to book an appointment with any other member of our team.
Option 6: Secretaries – use this option to speak to one of our medical secretaries. Please note that this option is available between 11:00AM and 2:00PM, Monday to Friday.
When we first launched our menu options back in April, we knew that it wasn't going to be perfect straightaway but with your feedback we have managed to make small improvements, like this one launching today – it's so important that you continue to tell us about your experiences so that we can make things better together.  
You can do this online by visiting 'tell us what you think' or by talking directly to any of our colleagues.